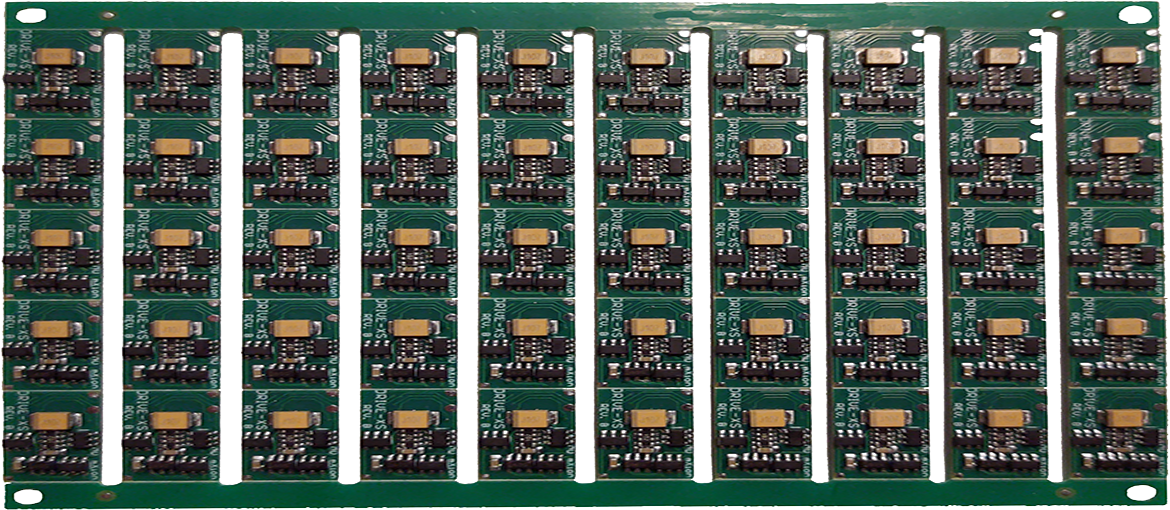 Electronic á la Carte


For many years, micron-dynamics has been a reliable and innovative partner with in-depth experience as a development and manufacturing service provider (EMS - Electronic Manufacturing Service). The focus of our range of services is the development and production of electronic assemblies for a wide variety of industrial or private applications.

Our strengths include digital and analog circuitry, measurement and control applications as well as automation.

We attach particular importance to development and production in Germany as well as close contact with our customers. We accompany you with full performance from the idea to the final product. We advise you gladly, write us. We offer high quality, flexibility and innovation at fair prices - whether for large or small companies.
From the idea to the final product


We stand for customized solutions at fair prices. Whether concept, assembly or the production of entire products. We support you in the realization and development or develop for you. We advise you during the entire project phase, from the preparation of the specification to the production and cost optimization of the manufacturing process. A smooth coordination and coordination is very important to us.








They determine the scope of services. Based on your problem, we develop a solution concept for and with our customers. In addition to the development of digital and analog electronics, our development spectrum includes the development of 3D objects (CAD) as well as web development as well as general software. Our strength lies in the embedded area.




We shape your idea into the final product!

• Project and custom development performance
• Takeover of partial or total projects
• Hardware development (circuit diagram, layout, printed circuit board)
• Software development (C, C ++, Visual Basic, HTML, CSS, Java)
• Assemblies in analog and / or digital technology for measuring, testing, and control
• Wired and wireless - individual - solutions, interfaces
(e.g.. UART, CAN, SPI, I²C), protocolls
• Display solutions (graphic displays, CD, LED and segment displays)
• Sound processing and output technology
• CAD construction, 3D printing